The bend or curve in the spine must be at least 60 degrees for a patient to be diagnosed with scoliosis. When the spine does get to this point, there are major health complications that come into play. If our Potomac Falls chiropractic clinic can detect this spinal bend before it worsens, scoliosis can be prevented from getting worse with precise measures.
CHIROPRACTIC CARE FOR SCOLIOSIS IN Potomac Falls
Scoliosis is a spinal deformity that is idiopathic in nature, meaning that there is no known cause. There is also no cure.
According to the National Scoliosis Foundation, an estimated seven million Americans suffer from this condition, in varying levels of dysfunction. Scoliosis is a multifactorial disorder, affecting many aspects of a person's health and well-being.
Chiropractic care that focuses on the entire body, like what Active Lifestyle Medical provides, can have a positive impact on the condition.
Chiropractic care can help improve the stress that curvature of the spine has on the body. Often, the body tries to compensate in other ways for the curved spine, causing problems in posture, movement, and pain levels. Using various techniques, the practitioners at Active Lifestyle Medical customize a treatment plan that can improve your specific issues and help manage your scoliosis.
IS THERE RESEARCH SHOWING CHIROPRACTIC CARE IS EFFECTIVE FOR MANAGING SCOLIOSIS?
Yes. One study published in the Journal of Chiropractic Medicine in September 2011 reported on adult scoliosis patients treated with an exercise-based chiropractic program for six months. Patients showed improvements in pain scores and disability ratings, both immediately after treatment and 24 months later.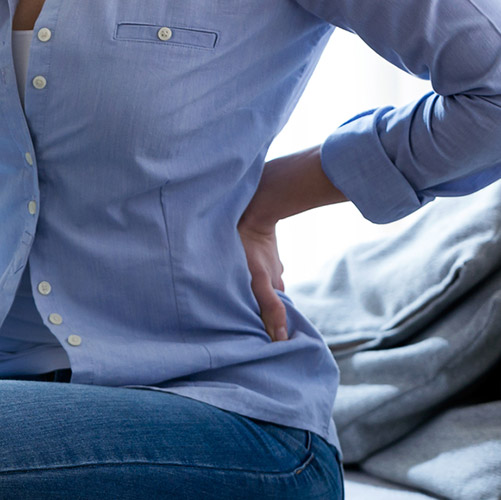 WHAT TYPES OF TREATMENTS AT CHIROPRACTIC HEALTH AND WELLNESS CENTER CAN HELP MY SCOLIOSIS?
At Active Lifestyle Medical, the practitioner handling your case approaches you as an individual, so your care will be tailored to your needs. Spinal adjustments may be used, as well as exercises or postural therapies that can help improve your symptoms and overall mobility.
A computerized X-ray analysis will be used to monitor your progress. This system allows your provider to accurately compare your spine to normal, and monitor changes in your spine as they work toward correcting it.
Some factors that determine the type of treatment you receive include:
Your age
Symptoms
Type of scoliosis
Degree of curvature and pattern of the scoliosis
You're a partner in your therapy, receiving education on your condition and how chiropractic care can benefit your health and quality of life. The goal is to use a combination of treatments that will give you the best results based on your needs.