Active Lifestyle Medical VA
We provide effective natural health
solutions designed just for you.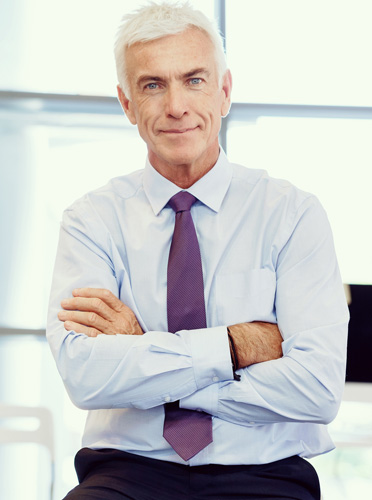 Pain Management in Sterling
Welcome to Active Lifestyle Medical VA. We are proud to be serving Sterling, VA with the best integrative medicine and cutting edge rehabilitation technology. We are able to provide effective pain management in Sterling because we take your health and care seriously.
What are Stem Cells and How Can They Help?

Stem cells are the building blocks of the human body. A stem cell can not only replicate itself, but it can also turn into a specialized cells, such as skin cells, bone cells, blood cells, cartilage cells, or any cell in the body. Everyone has hundreds of millions of stem cells in their body. Stem cells are the reason that skin is completely regenerated every 30+ days. Stem cells cause nails and hair to grow. They replace damaged and aging cells in your organs and body tissues. 2 million new blood cells flow in your body every second!

When a person falls and scrapes an elbow or skins a knee the body sends stem cells to the injured area to repair and regenerate the damaged skin tissue. The same phenomena occurs when a broken bone heals and grows back together.

The body has the capability to repair the damage of any kind of injury or break and to keep the body going by sending stem cells to the damaged area. As we age, our body produces fewer and fewer stem cells on its own. Young children are much more flexible and resilient whereas adults heal much slower and are prone to conditions like arthritis. Stem cell therapy can help an adult regenerate faster and stay stronger.

Welcome to Active Lifestyle Medical VA!

In a greater effort to help patients maintain or create a healthy way of living, Active Lifestyle Medical provides patients with the whole-person health care they need to keep their bodies in the best condition possible. Dr. Charles Arndt, Founder and CEO of Active Lifestyle Medical, recognizes that each patient is unique with their body type and pain and discomfort they experience in everyday life. Each of our patients receives an individualized treatment program following a thorough evaluation customized to address their exact areas of need. Active Lifestyle Medical provides a wide range of services to address these needs such as chiropractic, rehabilitation, nutrition, weight loss and stem cell therapy treatments.

The goal or Active Lifestyle Medical is to determine the causes of our patients problems and eliminate them so they can restore energy, stay strong and live long.

Pain Relief In Sterling

Pain management is the biggest factor that drives patients in Sterling to seek medical or alternative treatments. Active Lifestyle Medical VA has been at the forefront of providing non-surgical pain relief for both acute and chronic pain. This allows most patients to return to the activities they love much sooner than ever expected. You can't put a price on your happiness. We are here to help you take charge of your pain and stop missing out on all the fun.